PEOPLE
Robust Details Limited board of directors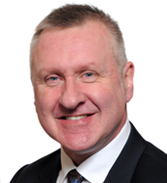 Former Director of Technical Services at The Home Builders Federation and Chief Building Surveyor for the London Borough of Richmond Upon Thames. He was previously employed in local authority building control in and around London and spent ten years as a visiting lecturer at the School of Construction, Housing and Surveying at the University of Westminster. Mr Baker was awarded an OBE for services to the construction industry in 2013.
John Thompson
Chief Executive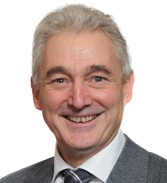 A Chartered Management Accountant and Chartered Tax Advisor with an MBA from Warwick Business School, John has been with the company since 2009. Prior to his appointment as CEO, John was responsible for the commercial, operational and financial aspects of the business. Immediately before joining Robust Details, John worked as a consultant specialising in acquisition delivery and post completion integration.
Rex Nevett
Non-Executive Director and Chairman, Finance & Audit Committee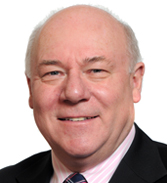 A Fellow of the Institute of Chartered Accountants, he is currently a business adviser to a number of house-builder companies. Mr Nevett was formerly Chairman of privately-owned development companies as well as a Director of Berkeley Homes plc and Regional Managing Director of Crest Homes.
John Tebbit
Director of Robust Details Ltd and Chair of Standards Committee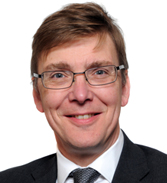 Former Chief Executive of Robust Details Limited. Previously Deputy Chief Executive and Industry Affairs Director at the Construction Products Association, where he had a remit for technical policy and regulatory issues. He was a Non-Executive Director of the Zero Carbon Hub and a member of BRAC 2006-2016. He is chair of BSI committee CB/1 'Architectural Design and Construction' and member of CB/- 'Construction and Built Environment Sector Policy and Strategy Committee'
Professor Sean Smith
Director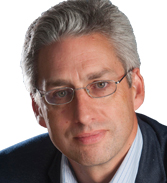 Sean is Director of the Institute for Sustainable Construction (ISC) and Professor of Construction Innovation at Edinburgh Napier University. Prior to joining Napier in 2001 he worked with industry and government building acoustic research centres as a guest scientist and post-doctoral research fellow in Italy, Germany and Canada. In 2002-03 Sean was the project manager of the original Robust Standards Details project. He has led many low carbon construction projects supporting, with his staff, over 200 new products and processes. Their work has resulted in the University being twice awarded the Queen's Anniversary Prize for Higher Education. He is currently professorial lead for 'impact from research' for the university and serves on industry boards, committees and range of advisory groups. In 2016 he was awarded an Honorary Fellowship of Royal Incorporation of Architects in Scotland for his service towards construction innovation and quality of life.
Operational staff
Nick Booth
Quality Assurance Manager
Callum Emerson
Finance & IT Controller
Simon Bloodworth
Technical & Performance
Colin Potter
Technical & Development
Kerry Nunn
Administration Manager
Tracey Lewis
Customer Relations Administrator
Helen Wiggins
Business Development Analyst